Tech Enablement Webinar Series: Overview
The best companies can maintain product velocity, even as headcount grows. It starts with teaching 'the company way'— a deliberate way for your people to continuously understand how your org works and how to work at your org.
This talk is based on first-hand experience partnering with leading companies.
In this webinar, you'll learn:
What Tech Enablement is, and why it matters → Getting new-hires up to speed, faster → Codifying what SMEs know, but not fully documented

How to operationalize Tech Enablement at your organization at scale: → Functional onboarding   → Mentorship, Coaching, and Office Hours → Collaborative learning → Internal Knowledge Sharing & Documentation
This Talk was originally called "The State of Tech Enablement." We recommend attending our Leadership Development Webinar if you've already attended the State of Tech Enablement Talk with Marko!
September 28, 2022, 10:00 am
PST
Enroll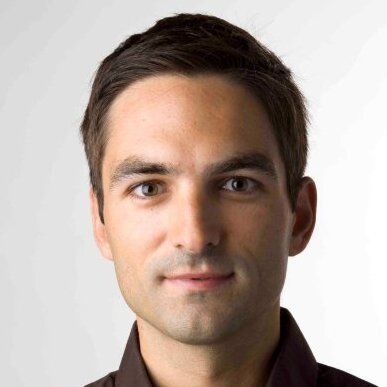 Presenter:
Marko Gargenta